Turkish police seize 2 tons of marijuana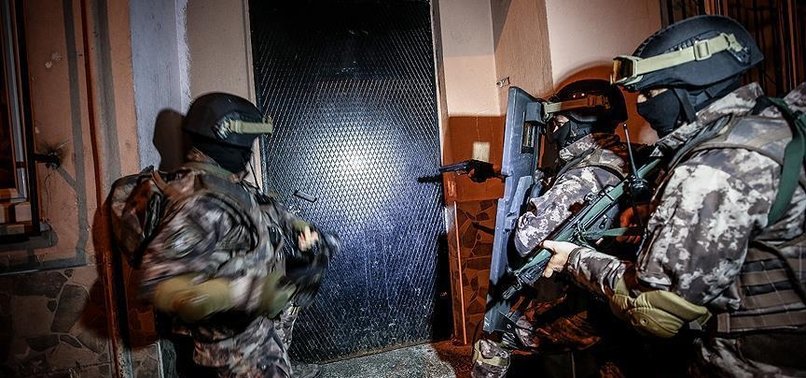 Istanbul police seized 2 tons of marijuana in an anti-drug operation Tuesday, Turkey's interior minister said.
Süleyman Soylu also said that at least 200 drug dealers were arrested in the operation in the western Bursa province.
According to police sources, anti-drug squad launched an operation against the international network upon a tip-off. The suspects attempted to bring a large amount of drug to Turkey to sell using speedboats in the Gulf of Saros, northern Aegean Sea.
Police stopped a van loaded with skunk, or genetically modified marijuana, and a car with a flashing lamp and siren on it.
Two people in the vehicles were taken into custody.
The anti-drug operation was carried out with 4,000 police officers and sniffer dogs, the sources added.
Meanwhile, Istanbul governor Ali Yerlikaya said it was a record amount of skunk caught in a lump in Turkey.