Turkey produces over 1.1M tons of red meat in 2018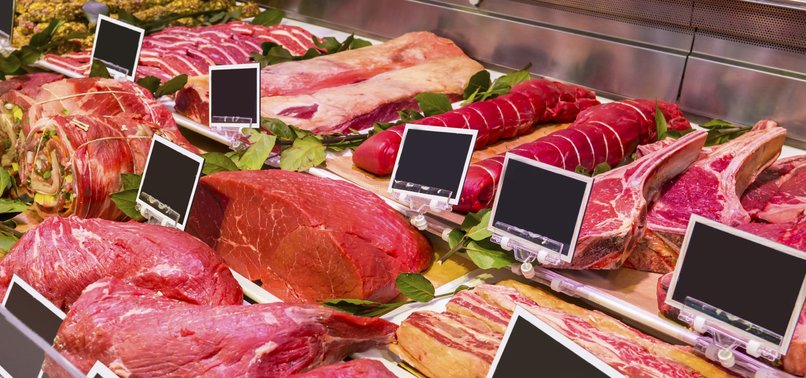 Turkey's red meat production reached 1.12 million tons in 2018, the Turkish Statistical Institute (TürkStat) announced on Tuesday.
The country's red meat production dropped by 0.7 percent in 2018, from 1.13 million tons in the previous year, TürkStat said.
The red meat production consisted of cattle (1 million tons), sheep (100,831 tons), goat (13,603 tons) and buffalo meat (402 tons), the official report showed.
Turkey produced 259,672 tons of red meat in the last quarter of 2018, down 12.1 percent versus the same quarter 2017, according to the TürkStat report.
During the quarter, red meat production also fell by 23.5 percent compared to the previous quarter, when the Muslim festival of Eid-ul-Adha was celebrated, it added.