Arrest warrants out for 1,112 FETÖ suspects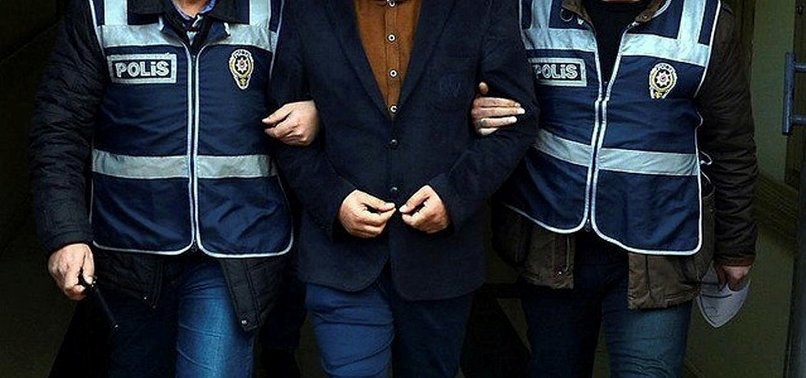 Arrest warrants have been issued for 1,112 suspects as part of an extensive probe on exam fraud by members of the Gülenist Terror Group (FETÖ), reports said Tuesday.
Turkish prosecutors on Tuesday issued arrest warrants for 1,112 Fetullah Terrorist Organization (FETÖ) suspects in a probe related to a leaked 2010 police exam paper.
The suspects are believed to have exam questions before sitting for the sub-inspector test, said the judicial sources, who spoke on condition of anonymity due to restrictions on speaking to the media.
They leaked the exam paper in a bid to infiltrate the police force, the sources added.
The probe is being led by Ankara Chief Public Prosecutor's Office with simultaneous nationwide operations launched by police.
FETÖ and its U.S.-based leader Fetullah Gülen orchestrated the defeated coup of July 15, 2016, which left 251 people martyred and nearly 2,200 injured.
Ankara accuses FETÖ of being behind a long-running campaign to overthrow the state through the infiltration of Turkish institutions, particularly the military, police and judiciary.