Turkey prepping large push against FETO: Minister Soylu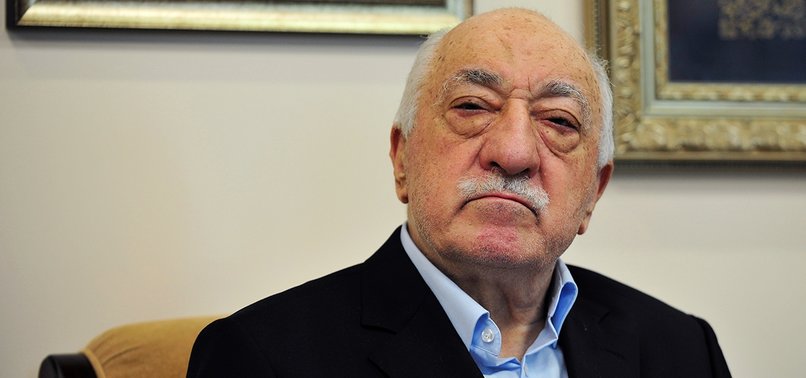 Turkey is getting ready for a large push against the Fetullah Terrorist Organization (FETO), the group behind the 2016 deadly coup attempt, the nation's Interior Minister Süleyman Soylu said Sunday.
"We are preparing for another large-scale operation on FETO. We will eradicate them from this country," Suleyman Soylu told a meeting with neighborhood officials and NGO representatives in the capital Ankara.
On July 15, 2016, FETO and its U.S.-based leader, Fetullah Gulen, orchestrated a defeated coup which left 251 people martyred and around 2,200 others wounded.
Ankara also accuses FETO of being behind a long-running campaign to overthrow the state through the infiltration of Turkish institutions, particularly the military, police and judiciary.