Turkish Airlines resumes flights to Iraq's Sulaymaniyah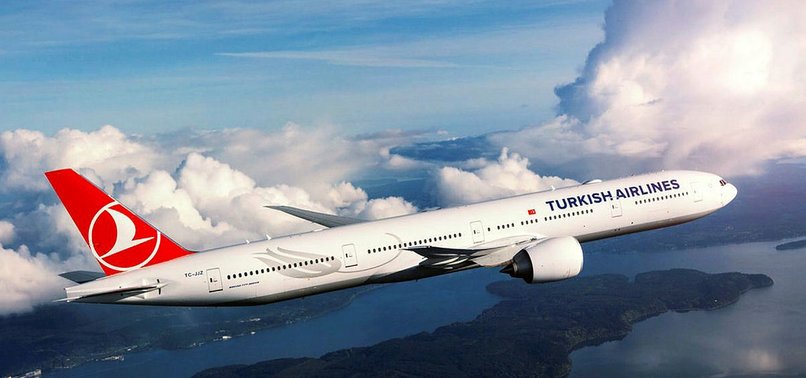 Turkey's national flag carrier Turkish Airlines resumed its flights to the Iraqi city of Sulaymaniyah after the lifting of the ban that was imposed in Sept. 2017.
Ali Khalil Ibrahim, an Iraqi civil aviation authority chief, said in a statement on Saturday that Turkish Airlines operated its first flight to the Sulaymaniyah International Airport from Istanbul.
Ibrahim stated that Iraqi Airways will hold flights from Sulaymaniyah to Istanbul in upcoming days.
On Sept. 29, 2017, Iraq's central government had imposed a ban on all international flights to and from the Kurdish region.
The ban against Erbil and Sulaymaniyah airports had come in response to the Sept. 25, 2017 illegitimate referendum on Kurdish regional independence.
On Wednesday, Turkey's Transport and Infrastructure Minister Cahit Turhan said that the ban on flights to Sulaymaniyah would be lifted on Friday.