Turkey can develop strong ties with East: Think tank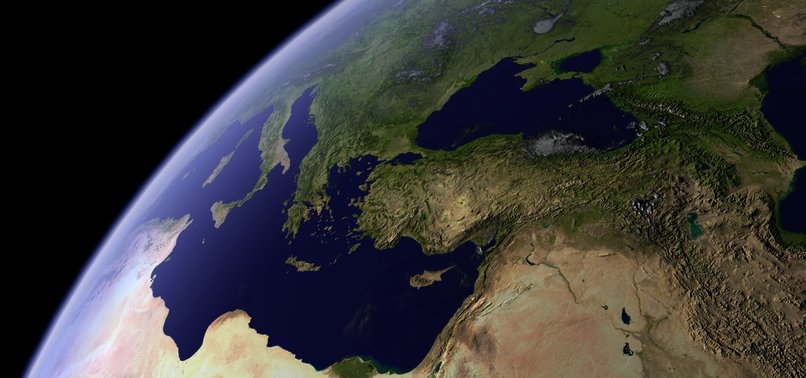 Turkey is one of the countries in the Islamic world acting independently against the West's domination, connecting with the East, according to the head of an Islamic think-tank.
Speaking to Anadolu Agency, Wadah Khanfar, president of Al Sharq Forum, said: "Islamic world is in need for such a relationship among leading countries at this stage."
"The Organization of Islamic Cooperation has lost its value and its connecting power because of political issues in our region," he said in an exclusive interview after the inauguration of the forum's regional office in Malaysia's capital Kuala Lumpur.
"Leading countries in the Islamic world like particularly Turkey, Malaysia, Pakistan, Indonesia and Iran could start connecting with each other," Khanfar said, adding: "It is not necessarily in a form of pact, but in a form of strong recognition of priorities."
Khanfar added: "That [connection] could be economic and trying to mediate the conflict that Islamic countries are going through."
Al Sharq Forum, founded in 2012, calls itself an independent international network with a mission "to undertake impartial research and develop long-term strategies to ensure the political development, social justice and economic prosperity of the people of Al-Sharq [Arabic for The East]".
"Malaysia is the one of the most important countries in Southeast Asia," Khanfar stressed.
He further asserted that Malaysia is relevant in many aspects and important in Asia, and said the country was going through a transition and was rebuilding a new vision.
With the new office, Al-Sharq will try to be involved with Asian think tanks, as well as Asian geopolitical and economic issues, he added.
He also stressed that the presence of Anadolu Agency in Malaysia is very useful for the strategic and economic relations between Turkey and Malaysia.