Turkey 'invaluable' in fight against Daesh: UK envoy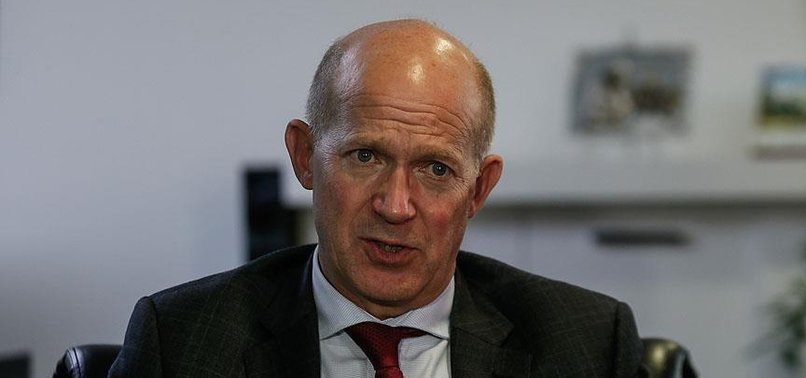 Turkey's contributions to the international fight against Daesh are "invaluable," the British ambassador to Ankara said at a panel in southeastern Turkey on Wednesday.
Speaking at Gaziantep University, Dominick Chilcott said in Turkish that Turkey and the U.K. face mutual challenges together to ensure both countries grow "more prosperous and more secure."
Chilcott also condemned the PKK -- a group listed as a terrorist organization by Turkey, the U.S. and the EU -- calling it an "important threat to Turkey."
In its more than 30-year terror campaign against Turkey, the PKK has been responsible for the deaths of nearly 40,000 people.
"The U.K. is ensuring that PKK networks are uncovered and stymied," he added.
On Britain's planned withdrawal from the EU, Chilcott underlined that both countries could use the process to strengthen ties with each other.