'Efforts should be intensified to combat Islamophobia'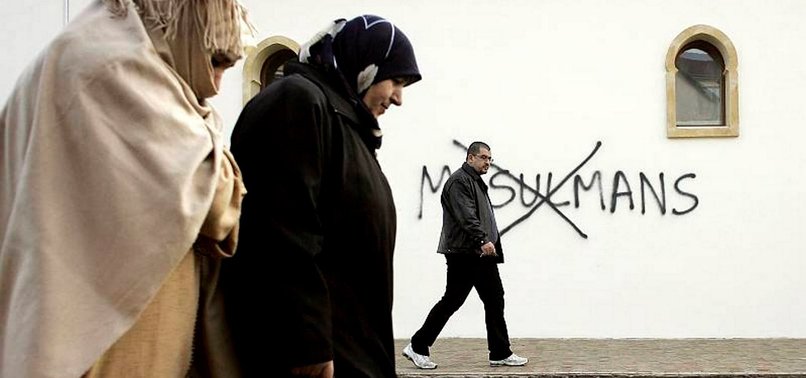 Head of Turkey's Religious Affairs Directorate Ali Erbaş on Friday called for intensified efforts to combat increasing Islamophobia in Europe.
The remarks came in the opening speech of the 18th session of the European Council for Fatwa and Research in Istanbul.
"It seems that one of the most important areas of joint cooperation now in the European arena is doing efforts to eliminate the Islamophobia spread either by the enemies or by those from us who do not know the purpose of this religion," Erbaş said.