Turkey hosts over 180M air passengers in Jan-Oct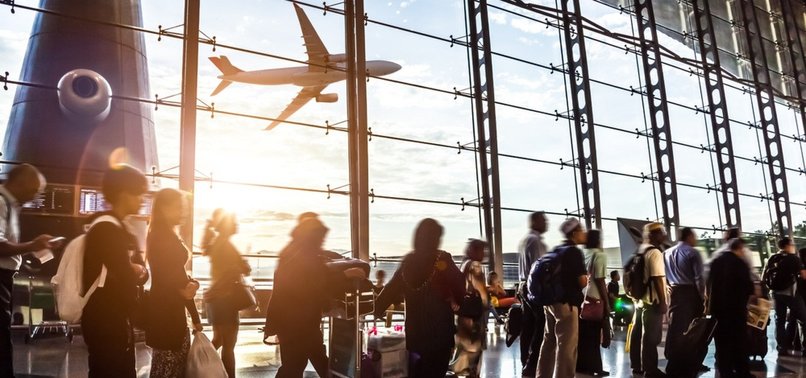 The number of passengers passing through Turkish airports reached 182.7 million in the January-October period, the country's airport authority said on Wednesday.
Passenger traffic rose 10.8 percent in the first 10 months of 2018, up from 164.8 million in the same period of 2017, according to the General Directorate of State Airports Authority (DHMI).
During the Jan.-Oct. period Turkish airports served 1.73 million planes -- including overflights.
The total amount of air cargo in the same period was 3.26 million tons, DHMI said.
In October, the number of passengers was 18.7 million while the number of planes using Turkish airports was nearly 180,000.
In the same month, the number of international passengers was 9.5 million and domestic passengers 9.2 million.
Istanbul's Atatürk and Sabiha Gökçen airports contributed considerably to October figures with nearly 6 million and 2.9 million passengers, respectively.
The country's air traffic rose 8.4 percent, while Europe's air traffic increment was 3.6 percent from April 1 to Sep. 30, Turkey's Directorate General of Civil Aviation announced on Tuesday.