Ancient Torah worth $2.5M seized in Turkey's Balıkesir
Police in the western province of Balıkesir seized an ancient Torah gilded with gold in an anti-smuggling operation yesterday.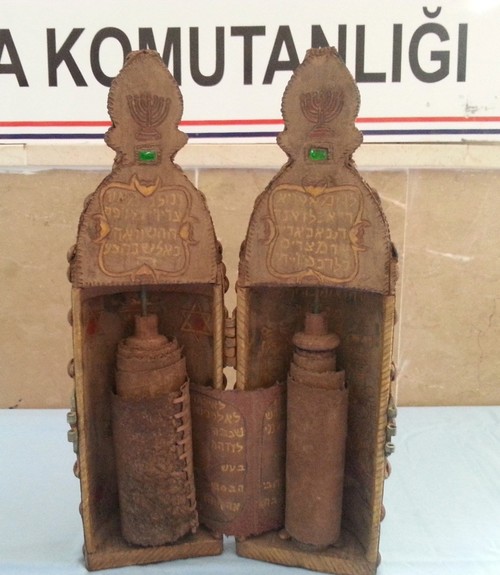 The book was found in a car stopped at a checkpoint on the road connecting Balıkesir to western city of İzmir.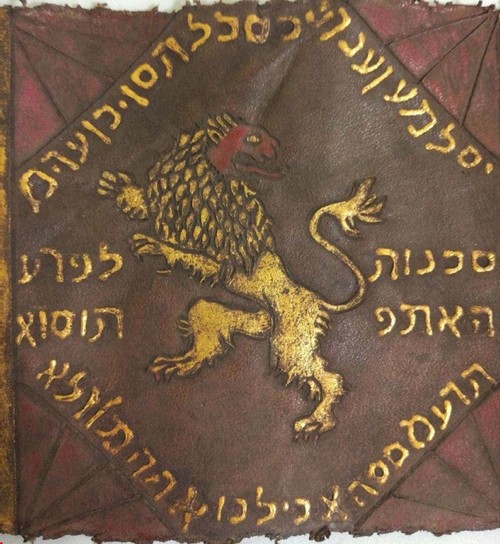 Three suspects in the car were detained.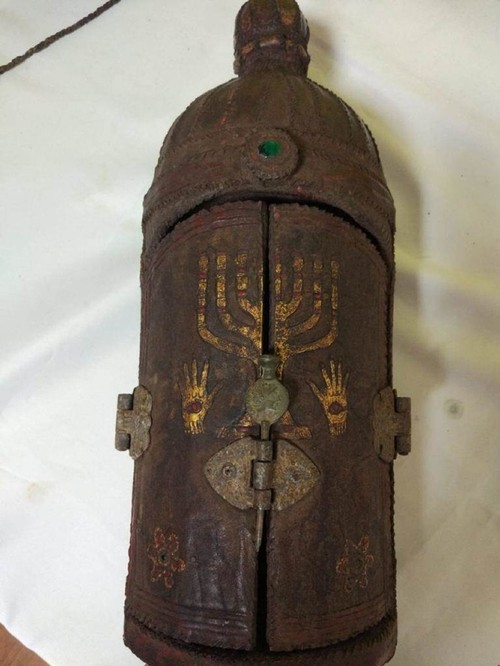 Local media identified the suspects as a policeman deployed in İzmir, a local administrator and a contractor from Manisa, a city neighboring İzmir.