Turkish Airlines inks deal with Azul Brazilian Airlines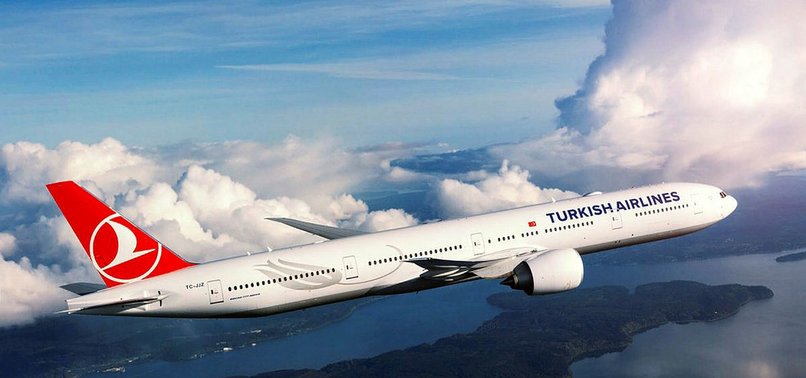 Turkish Airlines has signed a Frequent Flyer Program (FFP) Agreement with Azul Brazilian Airlines, Turkey's flag carrier announced on Thursday.
Under the deal, starting next January members of Turkish Airlines' airline loyalty program Miles&Smiles and of Brazil's TudoAzul will be able to earn and redeem miles on flights operated by both carriers, it said.
Ahmet Olmuştur, Turkish Airlines chief marketing officer, said at a signing ceremony in Sao Paulo, Brazil that since last December, Turkish Airlines and Azul have had a working codeshare cooperation.
"With this Frequent Flyer Program Partnership, we are glad to achieve a higher level of collaboration with Azul," he added.
Turkish Airlines was named Best Airline in Europe by Skytrax for six years in a row between 2011 and 2016, and chosen the Best Airline in Southern Europe for the ninth consecutive time in 2017.
Turkish Airlines, founded in 1933, flies to more than 300 destinations in over 120 countries with its 330 aircraft. Its loyalty program Miles&Smiles has partnerships with nearly 30 Star Alliance member airlines.