Turkey changes road name for new US embassy to 'Malcolm X Street'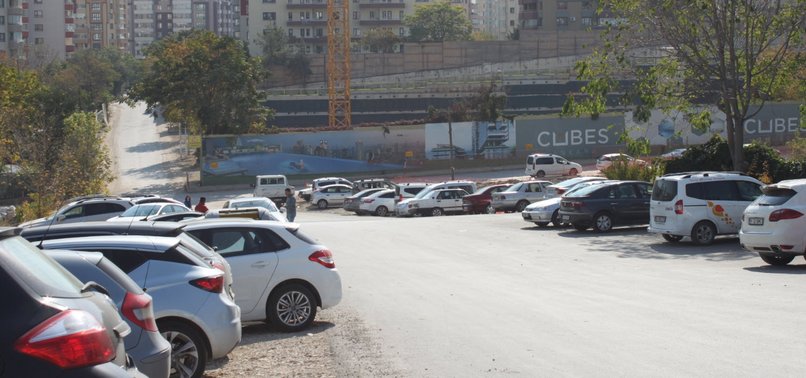 The street where the new US Embassy building is located in Ankara will bear the name of Malcolm X, the capital's municipality announced Saturday. The street in the Cankaya district will be named after U.S. Muslim leader and human rights activist Malcolm X who was assassinated in 1965. The Metropolitan Municipality Assembly has unanimously accepted the name change.
Turkey on Saturday renamed the road where the new US embassy is to be located after the American black Muslim civil rights campaigner Malcolm X, its latest use of a politically-loaded name for the street of a foreign mission.
The new embassy building, located in the Çukurambar district on the western outskirts of Ankara, is on what is currently named 1478 Street.
But a meeting of the Ankara city council unanimously decided to change the name to Malcolm X Street.
According to the construction contractors BL Harbert, the new complex is due to be finished in 2020.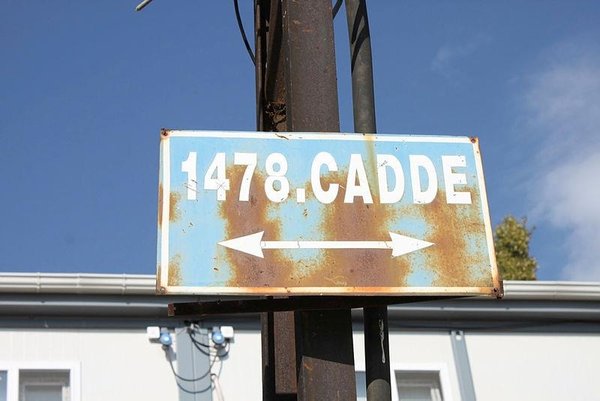 The name change comes after President Recep Tayyip Erdoğan, who regards himself as a champion of rights for Muslims around the world, met the daughters of Malcolm X on the sidelines of the UN General Assembly in New York last month.
The statement by the Ankara municipality noted that Erdoğan had promised to the daughters that the name of Malcolm X would "live on" in the Turkish capital.
Turkey has on two occasions in recent months changed the name of embassy streets in Ankara to press home a political point.
In February, the street in Ankara where the current US embassy is located was renamed Olive Branch (Zeytin Dalı in Turkish) Street after Turkey's military operation against the YPG/PKK terror group inside Syria.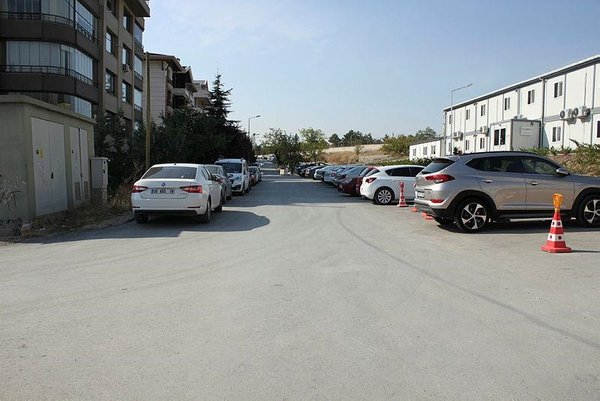 And a similar step was taken when tensions with the United Arab Emirates flared after Foreign Minister Sheikh Abdullah bin Zayed al-Nahyan retweeted a post on Twitter critical of the former Ottoman rulers of the region.
In response, Ankara renamed the street where the UAE embassy is located after the Ottoman governor of the time.
Malcolm X, who remains a hero for many blacks and Muslims in the United States, was assassinated in 1965 by gunmen with links to the the same radical black pride group that he joined in the 1950s.