Turkey arrests suspect of 2013 Reyhanlı bombing case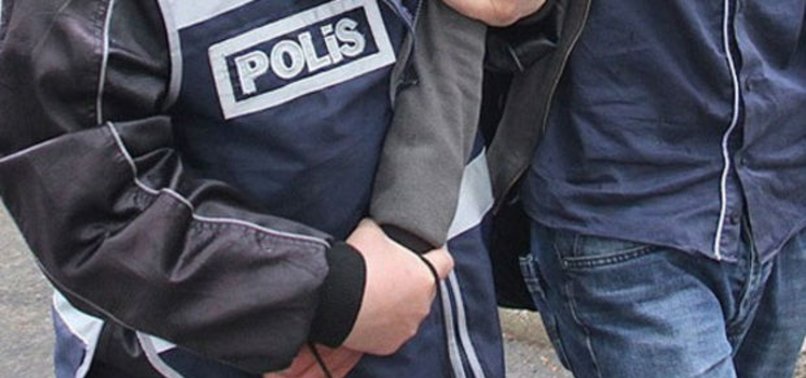 Security forces on Friday arrested a suspect linked to the 2013 Reyhanli bombing in Turkey's southern Hatay province.
Hasan Kabakulak played a role in the deadly terrorist attack by the key plotter Yusuf Nazık, who had confessed to planning and organizing the bombing after being captured in Syria last month by the Turkish intelligence.
Kabakulak was among three other suspects -- who were released after providing their statements -- detained by the police.
The May 2013 bombings in the Reyhanlı district, near Turkey's border with Syria, left 53 dead. Some 912 buildings, 891 workplaces, and 148 vehicles were also heavily damaged in the attack.