Meral Akşener reelected as IYI Party leader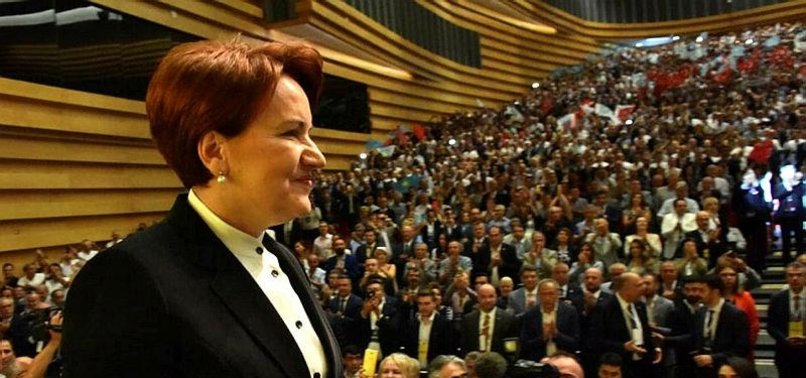 Turkey's Good (IYI) Party will continue to be led by Meral Akşener. Akşener was elected at the party's second extraordinary congress in Ankara on Sunday.
Akşener, the only candidate to run, received 881 votes. The seven remaining votes were ruled invalid.
Akşener had 7.2 percent of the vote in Turkey's last presidential election .
In its first election, the IYI Party made it to parliament with over 40 deputies and received 10 percent of the votes as part of the "Nation Alliance" with the Republican People's Party (CHP) and the Felicity Party.