18 Daesh-linked suspects arrested in Istanbul, Izmir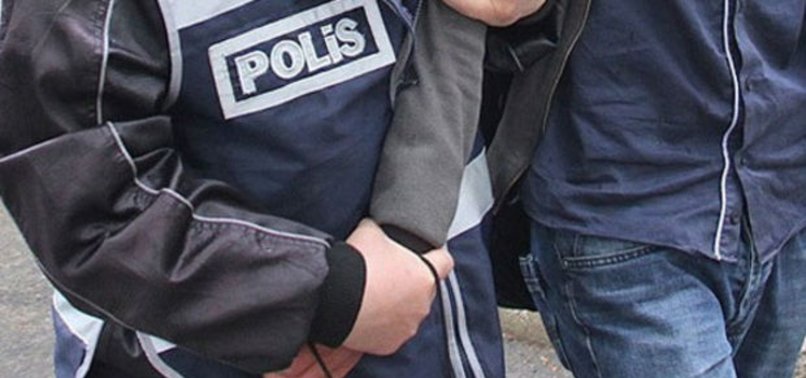 Turkish security forces arrested 18 people in Istanbul and the Aegean province of Izmir for alleged links to the Daesh terror group, a police source said on Thursday.
In Istanbul, counter-terrorism squads carried out simultaneous raids at 14 addresses in nine districts to apprehend 11 wanted suspects who were allegedly plotting terror attacks, said the source, who asked not to be named due to restrictions on speaking to the media.
During the raids, police apprehended eight of the suspects. The operation remains ongoing to nab the remaining three.
In the coastal city of Izmir, prosecutors issued arrest warrants for an undisclosed number of suspects on charges of recruiting and spreading propaganda for the terrorist group.
Using the warrants, police units rounded up 10 suspects during a National Intelligence Organization (MIT)-backed operation across the city.
Security forces have been involved in a long-running campaign to rid Turkey of Daesh terrorists.
More than 300 people have lost their lives in Daesh-claimed attacks in Turkey, where the terror group has targeted civilians in suicide bomb, rocket, and gun attacks.