Turkey slams US court's sentence for Turkish banker, says trial based on 'fake evidence'
TURKEY
Compiled from news agencies
Published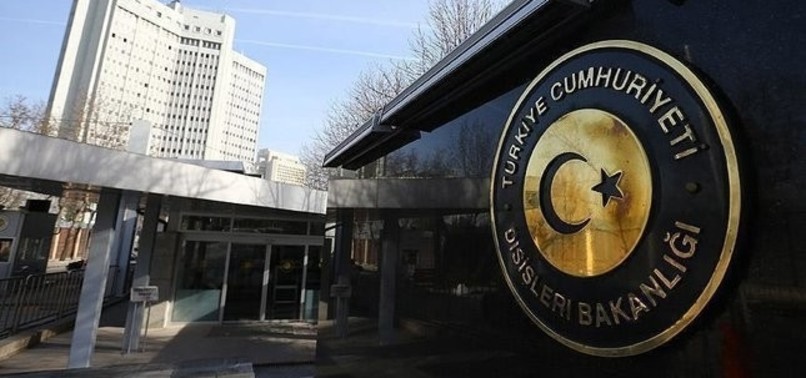 The Turkish Foreign Ministry said on Wednesday a U.S. court's sentencing of Mehmet Hakan Atilla, a banker at Turkish state-lender Halkbank, to 32 months in prison was not legitimate or credible due to "fake evidence and incorrect statements" during the trial.
The statement came after the judge in the case, Richard Berman, sentenced Atilla to 32 months in prison with credit for time he has already served.
The ministry accused the U.S. court of taking false evidence and statements fabricated by supporters of Fethullah Gülen, the leader of the Gülensit terror Group (FETÖ) accused of orchestrating a failed coup in 2016, and said Atilla had been sentenced despite being innocent.
On Tuesday, President Recep Tayyip Erdoğan told Bloomberg that Atilla was "definitely innocent."
"If Hakan Atilla is going to be declared a criminal, that would be almost equivalent to declaring the Turkish Republic a criminal," he said.