Snap election process to start immediately, Turkish PM says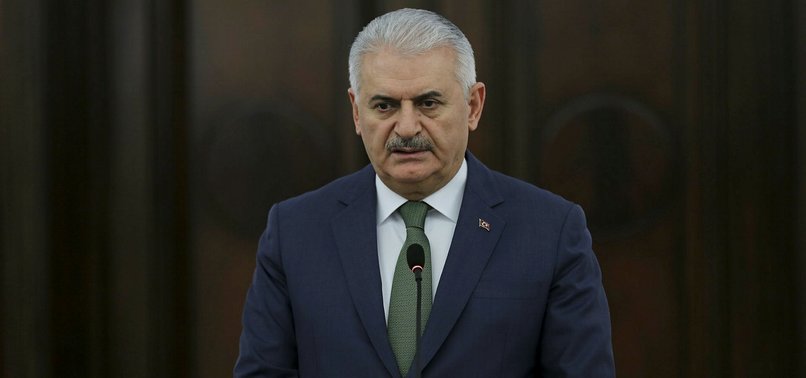 The Turkish prime minister on Wednesday said early elections move would start "immediately".
"The [election] process will start immediately. It should be submitted as a motion to the parliament. It will be ratified by the commission, and later will be discussed at the plenary session," Binali Yıldırım told reporters at the parliament in Ankara.
Earlier, President Recep Tayyip Erdoğan announced early presidential and parliamentary elections on June 24.
The announcement comes after opposition Nationalist Movement Party (MHP) leader Devlet Bahçeli Tuesday called for early elections.