7 suspects held in Turkey for PKK terror propaganda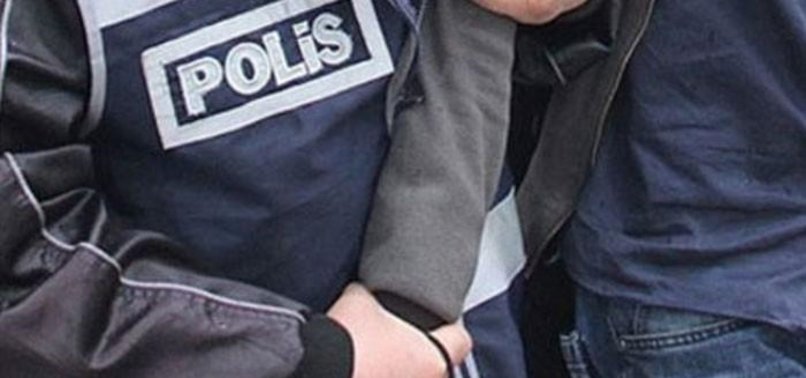 At least seven suspects have been arrested in Turkey's Aegean province of Izmir for making terror propaganda on social media, a security source said on Friday.
The Chief Public Prosecutor's Office in Izmir had issued arrest warrants for nine suspects for making terrorist propaganda on behalf of the PKK terror group, the source, who asked not to be named due to restrictions on talking to the media, said.
So far, gendarme teams have arrested seven suspects during simultaneous operations across the city.
Security teams continue to look for the remaining two suspects, the source added.
The PKK -- listed as a terrorist organization by Turkey, the U.S. and the EU -- waged a terror campaign against Turkey for more than 30 years and has been responsible for the death of nearly 40,000 people.
More than 1,200 Turkish security personnel and civilians, including a number of women and children, have been killed since July 2015 alone when the group resumed its armed campaign against the country.