21 Daesh suspects arrested in Turkey over their links to terror group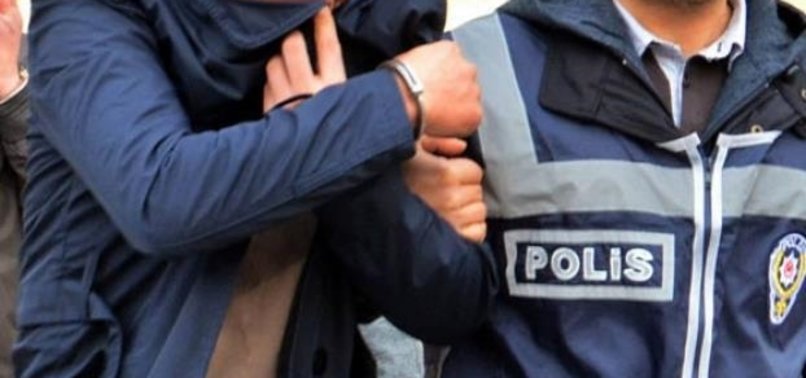 At least 21 Daesh suspects were arrested in Istanbul during a counter-terror operation on Friday, according to police sources.
The sources who asked not to be named due to restrictions on talking to the media said all arrested suspects are foreign nationals.
Police raided 15 adresses in 12 districts and many documents and digital material related with the terrorist organization were also seized, the sources added.
Turkish security forces have been involved in a long-running campaign to thwart Daesh attacks.
More than 300 people lost their lives in Daesh-claimed attacks in Turkey, where the terror organization has targeted civilians in suicide bomb, rocket and gun attacks.