More than 13 Daesh-linked suspects arrested in southern Turkey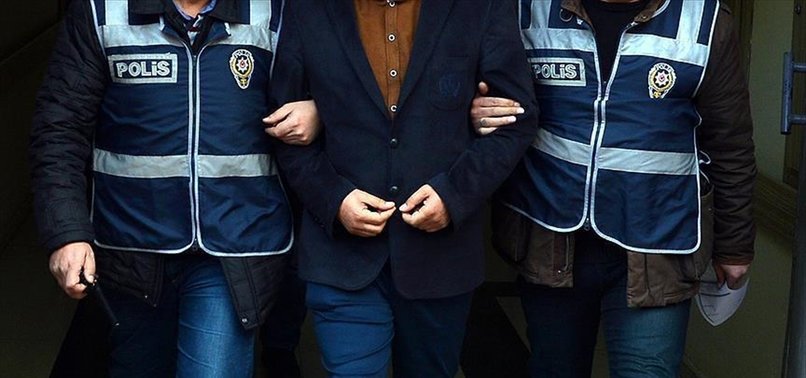 At least 13 Daesh suspects have been arrested in the southern province of Adana as part of an investigation into an alleged terror attack plot on the U.S. embassy in Ankara, a security source said on Wednesday.
In the dawn raids across the city, counter terrorist units apprehended at least 13 people, including Syrian nationals, said the source, who asked not to be named due to restrictions on speaking to the media.
On March 5, Turkish police foiled a planned Daesh terror act against the U.S. embassy in Ankara, arresting suspects in the capital city and in Samsun, a Black Sea province.
More than 300 people have lost their lives in Daesh-claimed attacks in Turkey, where the terror group has targeted civilians in suicide bomb, rocket and gun attacks.
Turkish security forces have been involved in a long-running campaign to thwart Daesh attacks.