US currency rallies after Trump backs 'strong dollar'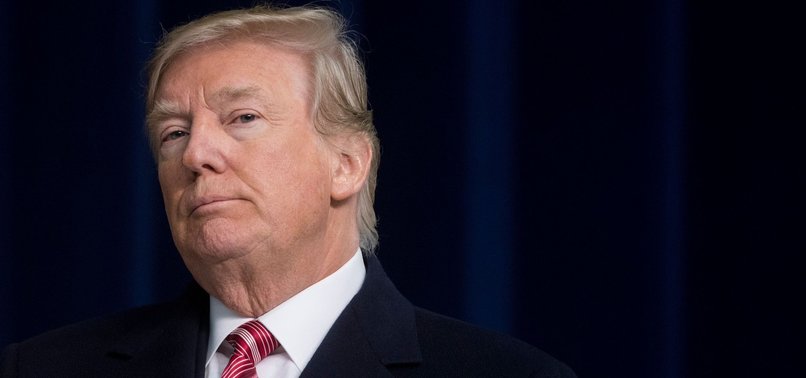 The US currency moved sharply higher against the euro and other currencies Thursday after President Donald Trump said he backed a "strong dollar" in a television interview.
"Ultimately, I want to see a strong dollar," Trump said, speaking on the sidelines of the World Economic Forum in Davos, Switzerland.
The euro, which blew through the psychologically important $1.25 level earlier Thursday, was back at $1.2412 shortly after Trump's comments were released.
The dollar has been under pressure since US Treasury Secretary Steven Mnuchin spoke favorably on Wednesday of a weaker US currency because of its beneficial effect on US exports.