Turkish court sentences far-left terrorist to life term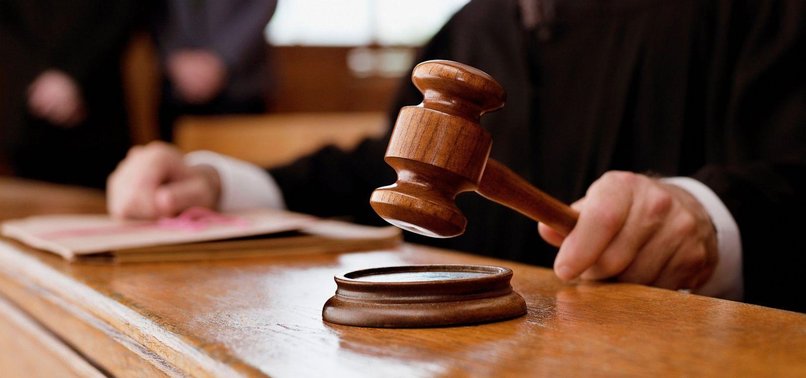 A Turkish court on Thursday sentenced a member of the far-left Revolutionary People's Liberation Party-Front (DHKP-C) to aggravated life term for violating the constitution, according to a judicial source.
The 26th High Penal Court in Istanbul has convicted Serif Turunc for carrying out a rocket attack on Istanbul Police Headquarters, and a bomb and gun attack on police vehicles in the Esenyurt district of Istanbul, said the source, who spoke on condition of anonymity due to restrictions on talking to the media.
Turunc has been sentenced to aggravated life imprisonment for the violation of the constitution and also got a jail term of 79 years for several other charges.
The court sentenced him to 18 years imprisonment for the rocket attack on Istanbul Police Headquarters on Jan. 20, 2017, 36 years for attempting to kill public officials by attacking a police vehicle in the city's Esenyurt district on Jan. 21, 2017.
He was also sentenced to 10 years and six months of imprisonment for carrying weapons without permission, one year and six months for carrying unauthorized weapons without permission, three years for fraud in official documents and 10 years for possessing explosives.
DHKP-C is responsible for a number of terror attacks in Turkey including a 2013 attack on the U.S. embassy in Ankara, in which a Turkish security guard was martyred and a Turkish journalist was injured.
The far-left group is listed as a terrorist organization by Turkey, the U.S. and the EU.