Turkish chief of staff, intelligence chief head to Russia for Syria talks
TURKEY
Agencies and A News
Published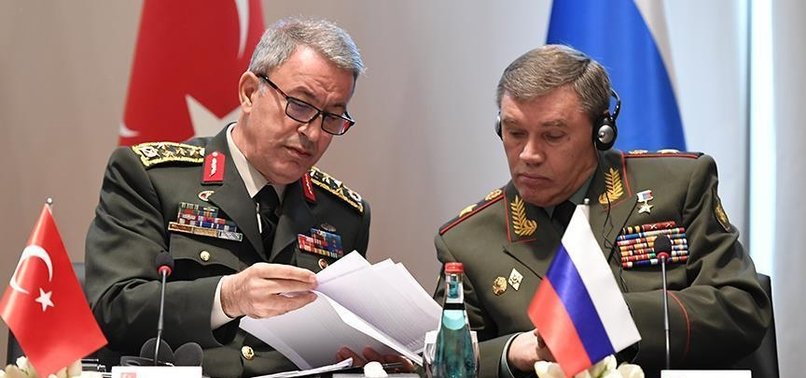 Turkey's military says the country's chief of military staff and intelligence chief have traveled to Russia for talks on the situation in Syria.
Turkish chief of general staff is traveling to Russia on Thursday to meet with his Russian counterpart to discuss Syria and regional security issues, the Turkish military said in statement.
The meeting between Turkish Chief of General Staff Gen. Hulusi Akar and Russian Gen. Valery Gerasimov in the capital Moscow will also include Hakan Fidan, head of the Turkish National Intelligence Organization (MIT), said a statement posted on the General Staff website.
The meeting will focus on recent developments in war-torn Syria, including the Astana and Geneva peace initiatives, as well as regional security issues, it added.