Three Turkish soldiers martyred in training plane crash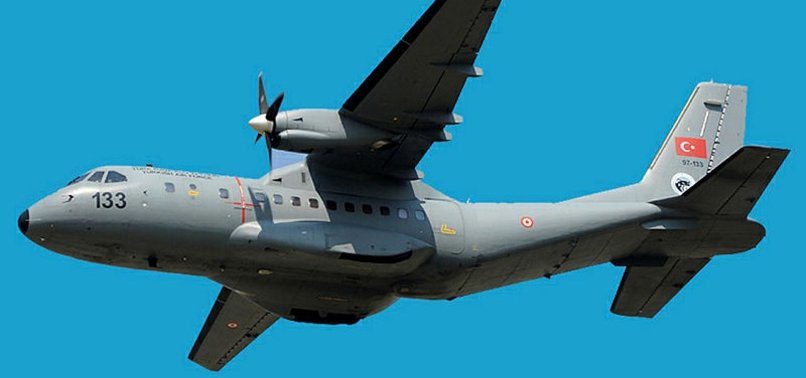 A Turkish air force training jet on Wednesday crashed in the southern province of Isparta, killing both pilots and a technician aboard.
A Turkish military training plane crashed in the Western province of Isparta while on training exercises on Wednesday, left three soldiers dead, the army said.
Two pilots and one technician were on the aircraft and all three were killed in the crash near the Eğirdir Lake, the army said in a statement.
The cause of the crash was not immediately clear, but communication with the plane was lost around 0950 GMT, the army said, adding that several emergency teams were dispatched to the crash site.