15-year jail term sought for Turkish opposition deputy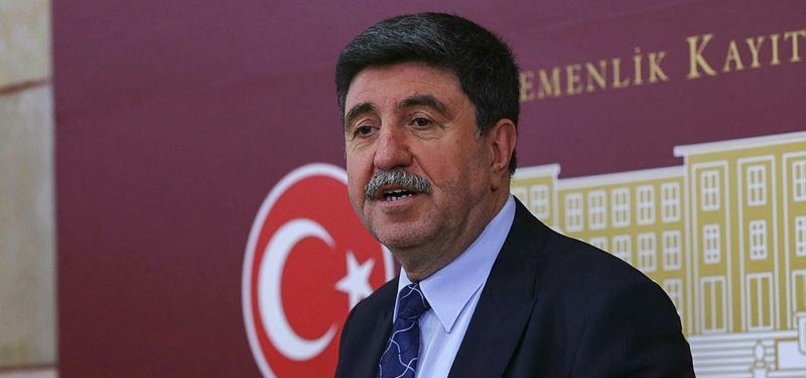 A public prosecutor sought up to 15 years in jail for Peoples' Democratic Party (HDP) lawmaker, Altan Tan, at a court in southeastern Diyarbakır province on Tuesday.
In his legal opinion, the prosecutor recalled Tan's participation in demonstrations and events of PKK terrorist organization at four separate places seven years ago.
Tan was accused of making "terror propaganda", "being member of an armed terrorist organization", and "opposing the law on meetings and demonstrations".
The prosecutor justified the accusation about Tan being a member of an armed terrorist organization by saying that the lawmaker had attended funerals of two terrorists. He urged the court to hand down the suspect a jail term of between seven-and-a-half years and 15 years.
Turkey's government accuses the HDP of being linked to the PKK, which is listed as a terrorist organization by Turkey, the U.S. and the EU.