Turkey urges Greece to stop pressure on elected muftis in Western Thrace, respect ECtHR decisions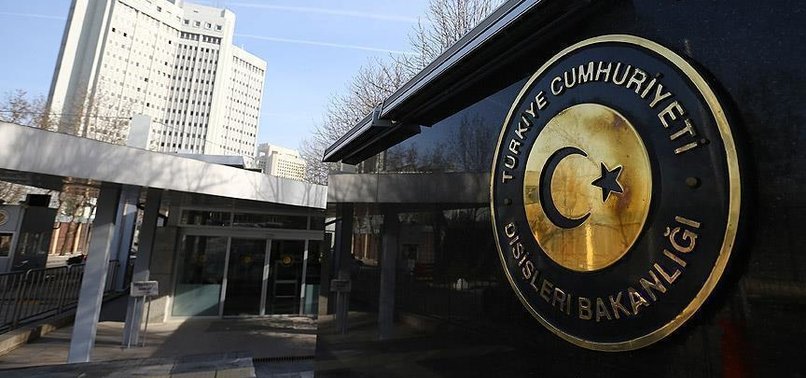 The foreign ministry warned Greece against usurping the prerogatives of the elected muftis in Western Thrace, shortly after the country passed a law amending the way Islamic law is applied in the region, dominated by a Turkish minority.
In a statement released Thursday, the foreign ministry said that no consultations have been made with the elected muftis, similar to previous bills which modified their prerogatives.
The ministry statement noted that Turkey expects Greece to implement European Court of Human Rights (ECtHR) decisions without making any distinctions and recognize muftis.
"We're watching latest developments regarding Greece's increased pressure on muftis with concern," the foreign ministry said, urging Greek authorities to stop the legal oppression of the muftis.
The election of muftis by a broad number of Western Thrace Turks was debated during the parliamentary session, although the current bill did not address the issue.

The mufti election issue has been a chronic problem of the Muslim Turkish minority since 1991.

The election of muftis by Muslims in Greece was regulated in the 1913 Treaty of Athens between Greece and the Ottoman Empire and was later included in the country's Act 2345/1920. However, Greece annulled this law in 1991 and started appointing the muftis itself.