Turkey's parliament to reopen with group meetings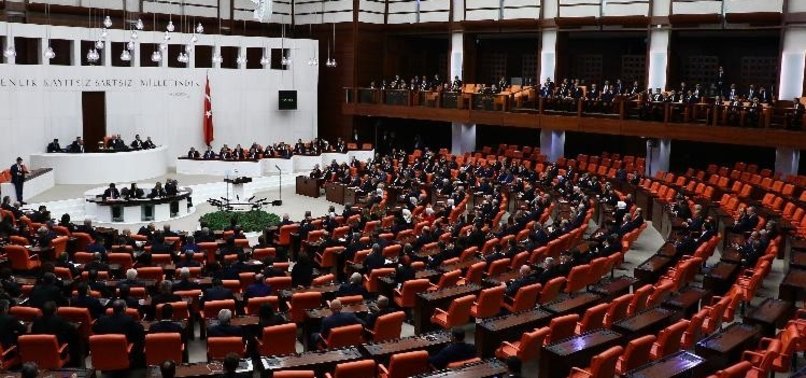 Turkey's parliament will reopen on Tuesday after a two-week recess with the political parties' parliamentary group meetings along with other legislative business.
The recess followed the passage of Turkey's 2018 budget on Dec. 23 after a 12-day marathon session.
On Tuesday, the political parties represented in parliament will hold their regular parliamentary group meetings.
On Wednesday, Foreign Minister Mevlüt Çavuşoğlu is set to brief the Foreign Affairs Committee about recent developments in Turkish foreign policy.