Erdoğan highlights importance of stability in Iran in phone conversation with Rouhani
TURKEY
Agencies and A News
Published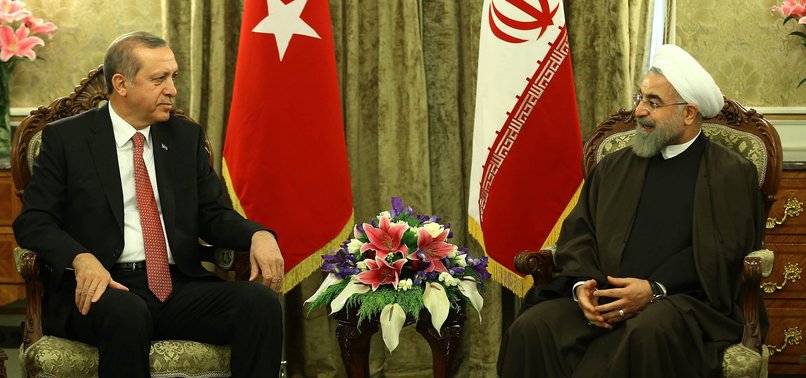 resident Recep Tayyip Erdoğan discussed the ongoing protests in Iran with his Iranian counterpart Hassan Rouhani in a phone conversation Wednesday, highlighting the importance of stability and calm in Iran for Turkey, presidential sources said.
Erdoğan told Rouhani that he backs Iranian president's statement warning Iranians not to violate laws while exercising their right to protest.
Rouhani thanked Erdoğan in return, expressing hope that the protests will end in a couple of days.
The protests that began against poverty on Dec. 28 quickly escalated into anti-government nationwide riots, in which at least 20 protesters and one police officer were killed.
Thousands of government supporters also took to the streets to hold mass rallies with the aim to protest the violence that has taken place in anti-government rallies since Dec. 28.