President Erdoğan to visit France next week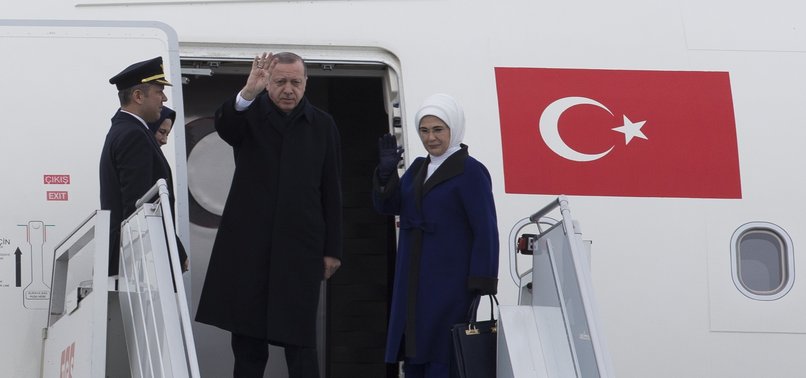 President Recep Tayyip Erdoğan announced Saturday that he will visit France on Friday after a gap of two years.
The announcement was made during his address at the provincial congress of ruling Justice and Development (AK) Party in northern province of Sinop.
Bilateral ties are likely to be discussed during the visit.
Erdoğan made his last visit to France in 2015.