Turkish courts jail 22 over coup group links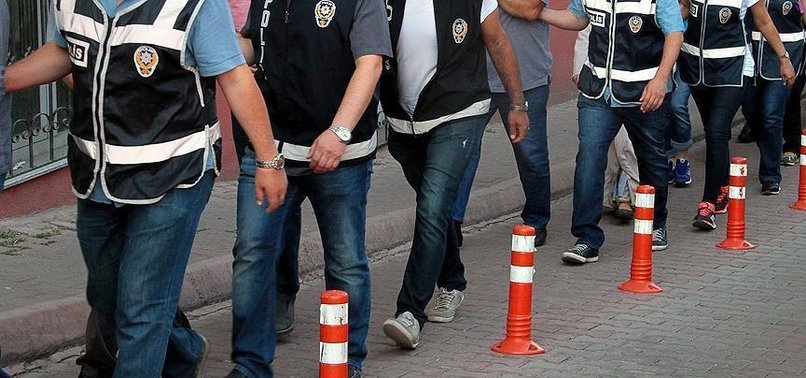 Three former army officers were jailed for life Thursday for membership of the terror group that organized last year's attempted coup.
Brig. Gen. Hidayet Ari, Lt. Col. Ramazan Altun and Maj. Ekrem Tekinaslan were dismissed from the military in the wake of the coup bid.
They were among 22 members of the Fetullah Terrorist Organization (FETO) sentenced in separate cases.
The disgraced officers were jailed alongside seven civilians who received 7-year terms for FETO membership at the 2nd High Criminal Court in Edirne province, northwest Turkey.
Eight former health service staff were jailed for up to six years by a court in the central province of Kirsehir and in Kahramanmaras province, southern Turkey, three convicts were sentenced to 6 years, 3 months.
The Kahramanmaras defendants had been found to have had accounts at the FETO-affiliated Bank Asya, which was recently declared bankrupt.
In the southern province of Adana, the 2nd High Criminal Court sentenced a defendant to 6 years, 3 months for FETO membership.
FETO and its U.S.-based leader Fetullah Gulen orchestrated the July 15 coup attempt that left 250 people martyred and nearly 2,200 injured.