Turkey to focus on Africa as UNESCO board member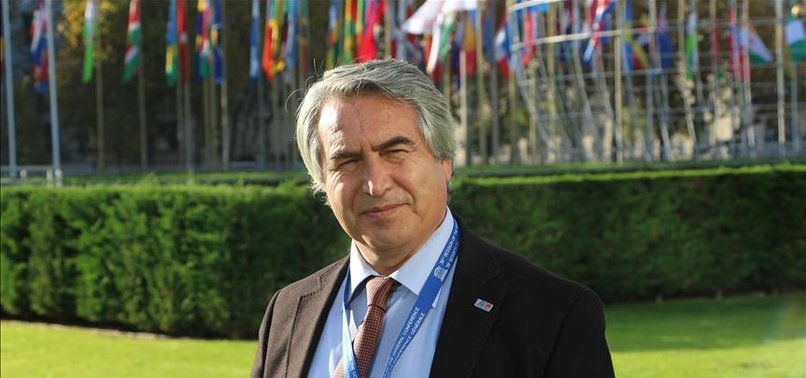 Turkey will focus on Africa over its four-year term as a member of the UNESCO board, the country's representative said Wednesday.
Turkey was voted to the 58-strong board, which overseas international cooperation in education, science, culture and communication, on Nov. 8.
"As the Turkish National Commission [for UNESCO], we will continue to work at the national level for better recognition of Turkey at UNESCO," Ocal Oguz told Anadolu Agency.
"We will focus on Africa."
He said Turkey's record as one of the world's largest humanitarian aid donors made it deserving of a place on the UNESCO board.
In 2016, spent $6 billion on aid, second only to the U.S., which spent $6.3 billion, according to Development Initiatives.
When measured by gross national income, Turkey was the world's largest aid donor, spending 0.75 percent of its income, compared to the U.S.'s 0.03 percent.
Oguz said he would lobby for Turkish cities to be granted UNESCO status under the world heritage, creative cities and world union programs.
He also promised to promote Turkish as UNESCO's seventh official language.
Last week's election in Paris saw 134 countries vote for Turkey's place on the executive board.