Juventus player Dybala tests positive for novel coronavirus
SPORT
Agencies and A News
Published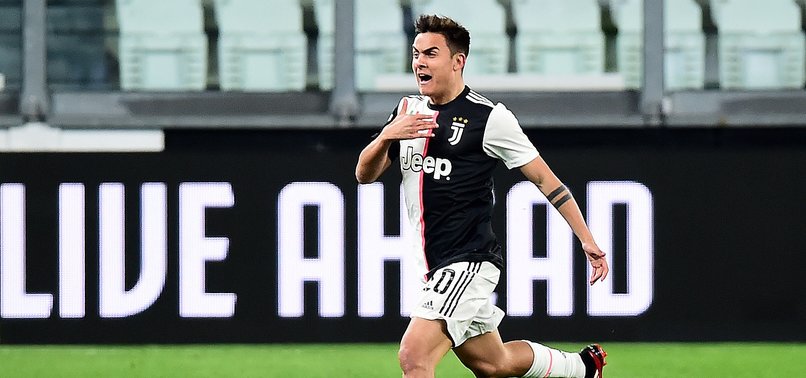 Paulo Dybala is the third Juventus player to test positive for COVID-19. Juventus says that the Argentina soccer playmaker is in "voluntary home isolation (in Italy) and he is asymptomatic and fine."
Juventus and Argentina soccer forward Paulo Dybala has tested positive for coronavirus but has no symptoms, the Italian Serie A club said on Saturday, making him one of the the most high-profile players to be infected so far.
"The player, in voluntary home isolation since March 11, will continue to be monitored," the Turin club said in a statement. "He is well and asymptomatic."
Dybala tweets that both he and his girlfriend Oriana Sabatini both tested positive but that "luckily we are in perfect conditions."
Juventus previously announced that defender Daniele Rugani and midfielder Blaise Matuidi tested positive for the coronavirus.
In all, more than 10 Serie A players have been confirmed positive.