Galatasaray take French midfielder Nzonzi off roster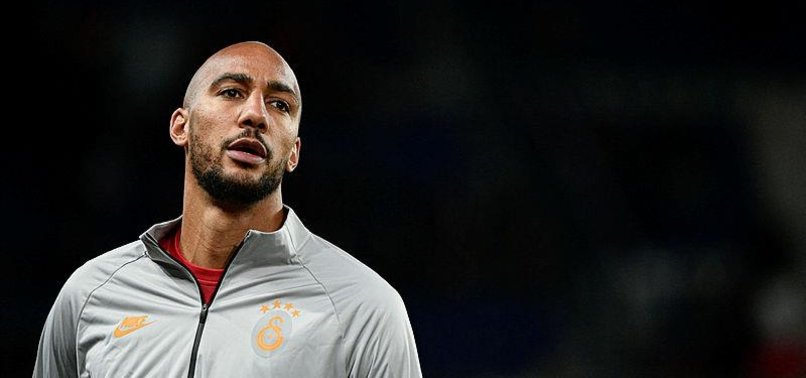 Turkish Super Lig club Galatasaray on Friday benched French midfielder Steven Nzonzi due to what they called "undisciplined behavior."
Galatasaray said on Twitter that Nzonzi, a 2018 FIFA World Cup winner, is off the play roster over his "undisciplined behavior in the last training."
The Istanbul club added that it is uncertain how long Nzonzi will sit on the sidelines.
The Lions signed Nzonzi from Italy's Roma on loan in August.
The 30-year-old defensive midfielder had 15 appearances for Galatasaray this season.