Turkey wins 7 medals in Karate 1 Premier League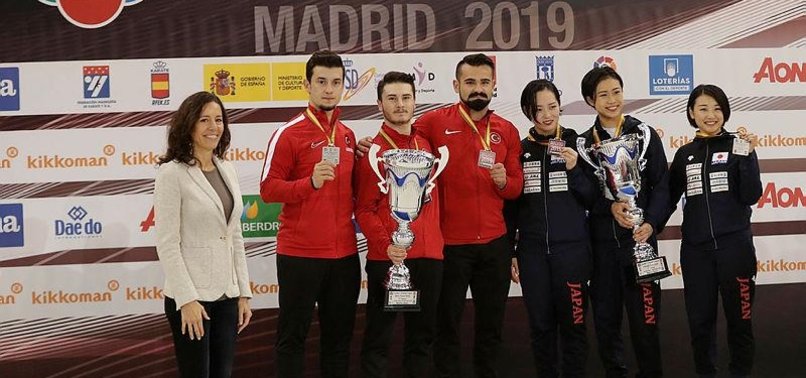 Turkey won two gold, four silver and one bronze medal in Karate 1 Premier League in Spain's capital Madrid.
Turkish athletes claimed a total of 7 medals in the season's last tournament in Madrid on Sunday.
In the final event of the season, Turkish athlete Uğur Aktaş and Turkey's men's karate team bagged gold medals.
Turkey's Ali Sofuoğlu, Ömer Abdurrahim Özer, Serap Özçelik Arapoğlu and Tuba Yakan claimed silver medals while Eray Şamdan won a bronze medal.