QPR says youth team abandoned friendly in Spain over racism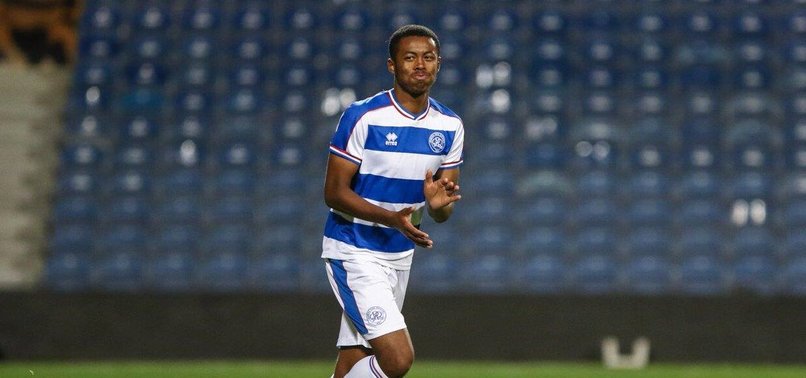 QPR have called for UEFA to take the "strongest possible action" after the Championship club's Under-18 players walked off the pitch during a friendly in Spain following alleged racist abuse.
English club Queen Park Rangers says one of its youth teams abandoned a friendly in Spain because players were subjected to racist abuse by their opponents.
QPR CEO Lee Hoos says in a statement on Wednesday that the club's under-18 squad was "forced to abandon" last week's match against Spanish club Nervion because of "abuse from opposition players."
QPR defender Trent Mahorn took the step of leading his team-mates off the pitch after they were allegedly subjected to monkey noises and racist taunts from opposition players in a game against AD Nervion FC on August 8.
Hoos has praised coach Paul Furlong and his staff "for reacting in such a manner and doing everything within their powers to protect the players." Furlong told his players to leave the field.
The Spanish soccer federation did not immediately respond to a request for comment.