Nadal, Federer to meet in Wimbledon semifinal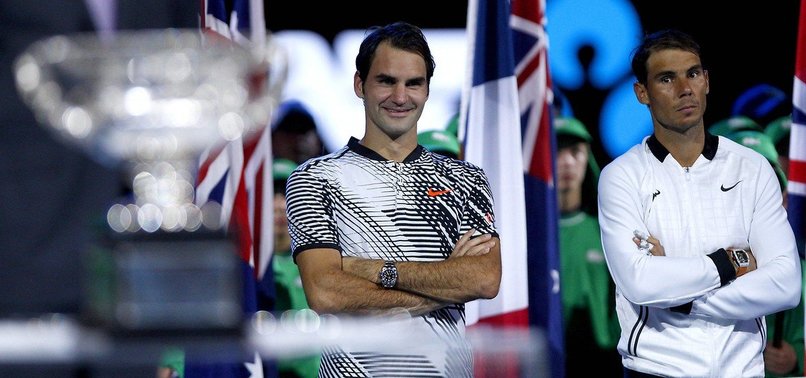 World famous tennis players, Rafael Nadal and Roger Federer, will meet in the semifinals of the 2019 Wimbledon tennis tournament.
On Wednesday, Nadal beat his U.S. opponent Sam Querrey 3-0 in the quarterfinals.
Nadal earned the win by 7-5, 6-2 and 6-2 to be qualified for the final four.
Nadal's rival, Swiss player Federer, 37, won against Kei Nishikori from Japan 3-1 to secure the semis.
Nishikori won the first set by 6-4 but Federer came back with 6-1, 6-4 and 6-4.
The results will pit Nadal against Federer in the 2019 semifinals.
Separately World no. 1, Novak Djokovic beat his Belgian opponent David Goffin 3-0 to compete in the Wimbledon semifinals.
Djokovic, 32, won the quarterfinal match by 6-4, 6-0 and 6-2.
The 2018 champion in Wimbledon, Djokovic will face Spain's Roberto Bautista Agut in the semifinal.