Kawhi Leonard to sign with LA Clippers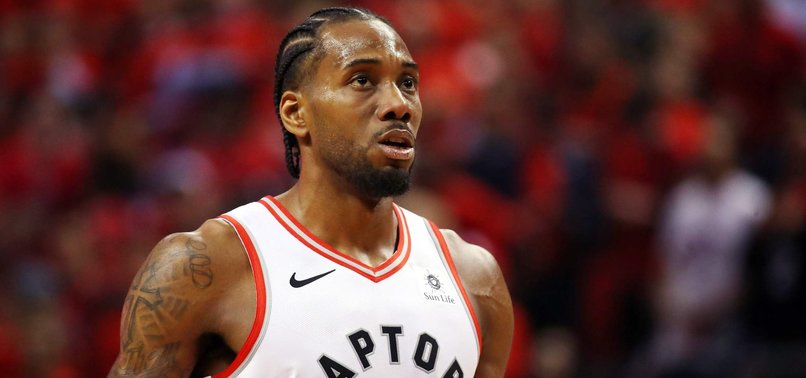 2019 NBA champion and Finals MVP Kawhi Leonard will sign with the Los Angeles Clippers, NBA insider Adrian Wojnarowski announced early Saturday.
"Free agent forward Kawhi Leonard has informed runners-up teams of his plans: He's signing with the Clippers, league sources tell ESPN," Wojnarowski, an ESPN journalist, said on Twitter.
Leonard will sign for four years to a $142M maximum contact, Wojnarowski said.
The Leonard signing was not the only news from the Clippers, as they are also trading with the Oklahoma City Thunder for an All-Star forward, he added.
"Oklahoma City is trading All-Star Paul George to the Los Angeles Clippers for a record-setting collection of draft choices," he said, adding that the trade will include Shai Gilgeous-Alexander and Danilo Gallinari.
"In the end, Kawhi Leonard didn't want to construct a Super Team with the Lakers," Wojnarowski added. "He wanted a co-star across the Staples corridor with the Clippers, and made it clear to Steve Ballmer and Lawrence Frank: Get PG, and I'm coming."
In more free agent news, Kawhi Leonard's championship teammate Danny Green will sign with the LA Lakers, NBA insider Shams Charania said on Twitter.
"The Dallas Mavericks were also pursuing Green," said Charania, a writer for The Athletic and Stadium.