Brazil beat Bolivia as 2019 Copa America starts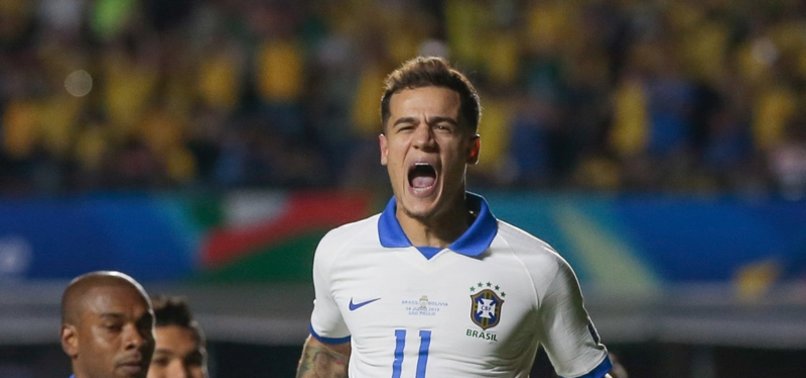 Brazil won against Bolivia 3-0 in the 2019 Copa America football tournament as this competition started late Friday.
The Copa America's host nation Brazil broke the deadlock against Bolivia in the 50th minute as Brazilian star Philippe Coutinho converted the penalty kick successfully.
Two minutes later Coutinho's header doubled the gap against Bolivia, 2-0.
Near the end of the game, Brazil made it three as Everton's missile from outside the box hit the target.
So eight-time Copa America winner Brazil toppled Bolivia 3-0, making a good start to this year's tournament.
Brazil tops the Group A with three points. Friday's loser Bolivia is now in the last place of this group.
The other Group A teams Venezuela and Peru will face each other on Saturday.
Meanwhile, the South American football giant Argentina to meet Colombia in the Group B match on Saturday.