Barcelona, Galatasaray, Liverpool top Instagram in May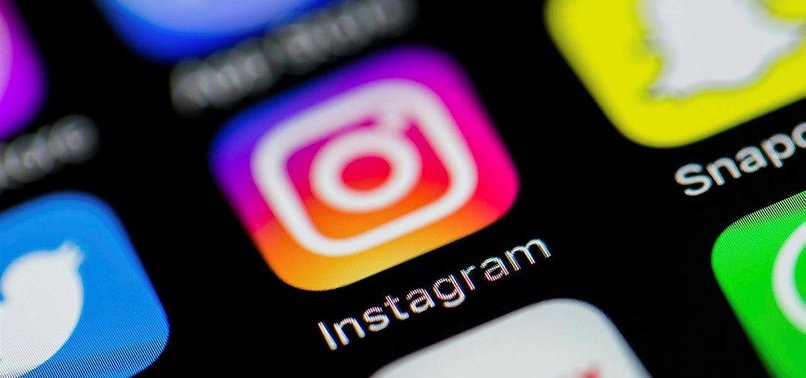 Spanish football club Barcelona, Turkish heavy-weight Galatasaray and British giant Liverpool were the most popular clubs with their Instagram interactions in May.
According to Deportes Finanzas, a Spanish sports and finance management company, the three clubs gained the most interactions across the globe on the popular social media site last month.
Barcelona topped the list with 103 interactions while the UEFA Champions League winner Liverpool had 74,5 million interactions.
Galatasaray was at second place with 77,8 million interactions, which clinched the championship title of Turkish football league in May.
Galatasaray have 6,8 million followers on Instagram.
In Turkey, Galatasaray sports club also topped four social media platforms; YouTube, Twitter, Instagram and Facebook in 2018 after beating rivals Fenerbahçe, Beşiktaş and other sports clubs in the country on the social media.
Here are the top 10 popular football clubs on Instagram -- ranked by total worldwide interaction in May:
1. @FCBarcelona
2. @GalatasaraySK
3. @LFC
4. @ChelseaFC
5. @juventusfc
6. @PerspolisFCIran
7. @ManUtd
8. @ManCity
9. @Arsenal
10. @AFCAjax