Greek player Sloukas: I have not seen hatred in Turkey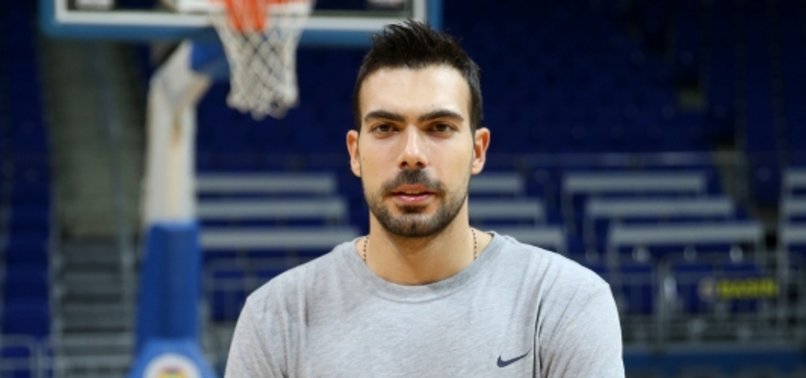 Fenerbahçe Beko men's basketball team player Kostas Sloukas said Wednesday he never experienced hatred in Turkey.
"I have not seen hatred, not even once for the four years of my career in Turkey," said Sloukas. "The fans have always embraced me, they loved and supported me."
Sloukas's remarks came during Greek Prime Minister Alexis Tsipras's visit to Ankara.
Sloukas said it was a great honor to attend the dinner as guest of President Recep Tayyip Erdogan.
He spoke to Greece's state news agency, Athens News Agency (AMNA), after dinner at the Presidential Complex.
He added that the atmosphere at the dinner was quite good and positive.
Sloukas also said that he found respect to his belief and culture in Turkey while he is representing his country and culture and showing respect to others.