UEFA officials to look into Infantino allegations, Grindel says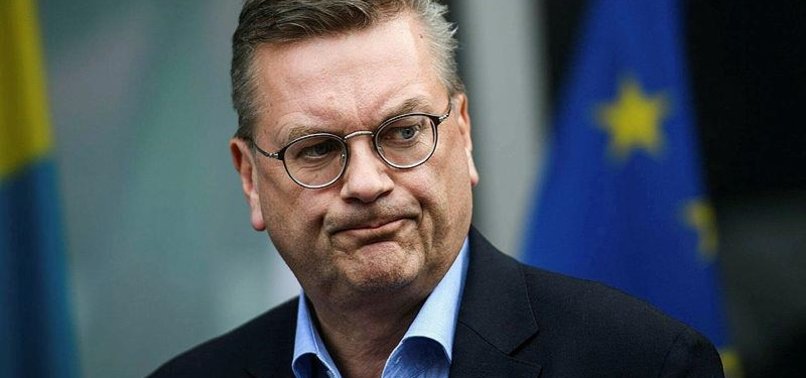 European football officials will look into allegations against FIFA president Gianni Infantino made by German news magazine Der Spiegel, Germann Football Federation (DFB) president Reinhard Grindel has said.
"We will analyse the situation at UEFA and then decide how to proceed," Grindel told dpa. "It is good practice that the UEFA members in the FIFA council coordinate their activities and act jointly."
Grindel added he discussed the Spiegel report with UEFA president Aleksander Ceferin on the weekend.
Citing leaked internal documents, Der Spiegel and some other media outlets said that Infantino helped secure so far unknown settlements with Paris Saint-Germain and Manchester City in connection with finacial fair play during his term as UEFA general secretary in 2014; and made proposals around a revised FIFA ethics code after being elected FIFA boss in 2016.
FIFA said in a statement late Friday "that NONE of the 'reports' contains anything which would even remotely amount to a violation of any law, statute or regulation."
PSG also denied any wrongdoing, saying it "has always acted in full compliance with the laws and regulations enacted by sports institutions."