Djokovic earns his third title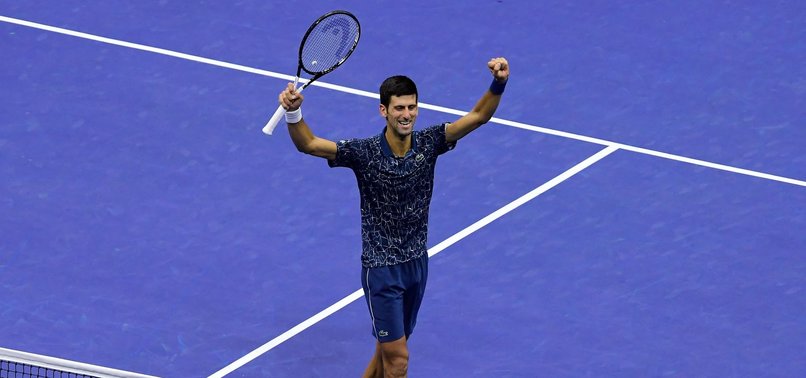 Serbia's Novak Djokovic defeated Juan Martin del Potro in the US Open final to claim his 14th Grand Slam title on Sunday in New York.
The 31-year-old player toppled the Argentine third seed 6-3 7-6 (7-4) 6-3.
It is his third US Open crown.
"It is not easy to speak right now," Del Potro said on court. "I'm sad because I lose but I'm happy for Novak."