Serena Williams into US Open final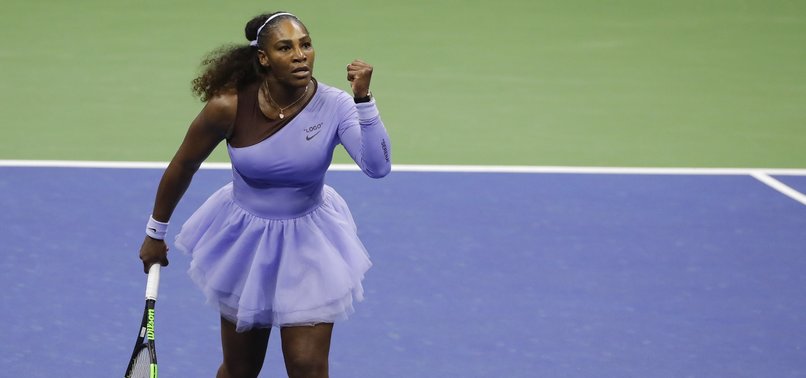 The six-time US Open women's singles champion, Serena Williams, defeated Anastasija Sevastova to advance to the 2018 US Open women's final.
In the first semifinal at Arthur Ashe Stadium in New York, 36-year old American Serena Williams beat Anastasija Sevastova of Latvia 6-3, 6-0 in 66 minutes.
"It's honestly really incredible," Williams said after the match.
Williams had missed the 2017 US Open while pregnant with Alexis Olympia.
"A year ago I was fighting for literally my life at the hospital after I had the baby. Every day I step on this court I am so grateful that I have an opportunity to play this sport. No matter what happens in any match, semis, finals, I just feel like I have already won," Williams said.
"I'm still waiting to get to be the Serena that I was, and I don't know if I will ever be that physically, emotionally, mentally," said Williams and adding that she was about 50 percent back to her pre-pregnancy form.
William to face Japanese Naomi Osaka
20-year-old Naomi Osaka became the first Japanese woman to reach a Grand Slam singles final.
With a 6-2, 6-4 win in 85 minutes over Madison Keys, Osaka reached her first singles final at the US Open.
"This still feels really weird, because I have never beaten Madison before. She is such a good player," Osaka said after the match.
Williams and Osaka will meet at the final on Saturday.