FIFA to invite rescued Thai boys to its Best awards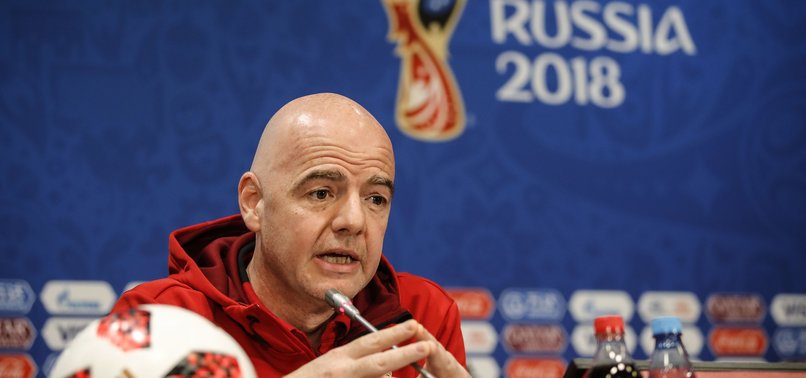 FIFA president Gianni Infantino on Friday invited the boys football team in Thailand rescued from a flooded cave to the annual awards ceremony of the ruling body in September.
The 12 boys and their coach were originally invited to Sunday's World Cup final in Moscow but doctors vetoed that after the rescue operation which ended Tuesday, two weeks after they were trapped in a cave after flooding.
Now Infantino said that "we will invite them to the FIFA Best awards" and wouldn't rule out bringing them to the next World Cup final in 2022. "Let's see what other good ideas we can come up with."
The FIFA Best awards take place on September 24 in London.
"The whole world was watching and praying until all the boys and the coach came out. It touched not only football but the whole world," Infantino said. "But let's also remember the diver who died."