FIFA takes legal action against "pirate" TV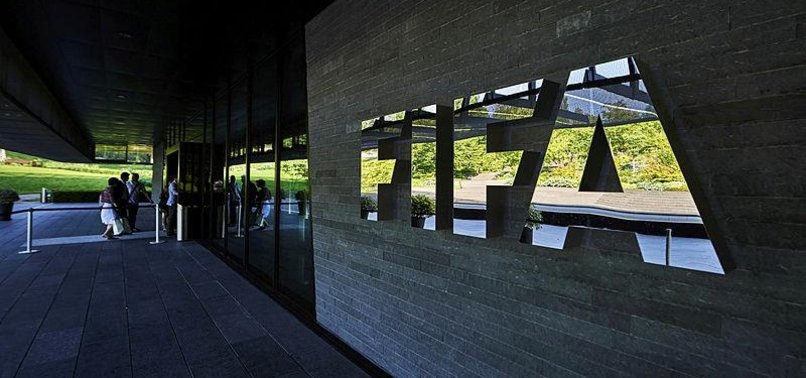 FIFA says it will start legal action against a Saudi-based TV channel broadcasting pirate World Cup signals across the Middle East.
World Cup and Champions League TV rights for the Middle East are a proxy battleground in a year-old, Saudi-led boycott of Qatar, the 2022 World Cup host. The BeOutQ channel broadcasts major soccer competitions even though Qatar's beIN Sports holds the rights for the region.
Describing BeOutQ as a "pirate entity," FIFA says it "has engaged counsel to take legal action in Saudi Arabia and is working alongside other sports rights owners that have also been affected to protect its interest."
This is the first time FIFA has identified Saudi Arabia as the source of the broadcasts.
FIFA adds that it "urges the authorities of Saudi Arabia and of the different countries where these illegal activities have been observed to support us in the fight against piracy."