Spain's manager sacked just one day before World Cup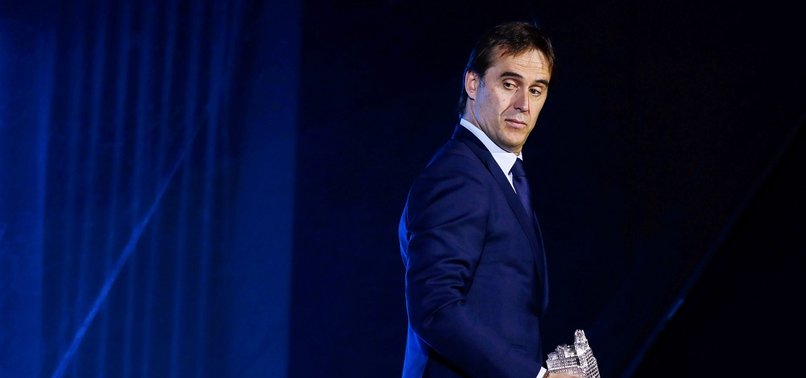 Spain's national football team Manager Julen Lopetegui has been sacked by the Spanish Football Federation, just one day before the start of the World Cup.
Spanish Football Federation Chairman Luis Rubiales announced Lopetegui's termination during a news conference on Wednesday.
The termination came after Real Madrid announced Tuesday that Lopetegui will be the club's new manager.
Despite Rubiales' previous announcement that Lopetegui's contract would be terminated after the World Cup, local media reports had suggested the Spanish Football Federation chairman was "angry" about Lopetegui's decision, leading him to be fired immediately.
In the news conference, Rubiales said he learnt about Lopetegui deal with Real Madrid only minutes before it was announced. "I found out five minutes before the official statement came out, I asked nothing to be done, because the news caught me in Moscow.
"The RFEF can not be excluded from a negotiation of one of its workers," Rubiales said.
Earlier, Real Madrid said in a statement: "Real Madrid C. F. announce that Julen Lopetegui will be the coach of the first team during the next three seasons. Julen Lopetegui will join the club after Spain's participation in the World Cup, after two years leading the national team."
Rubiales did not mention any names about who would now be Spain's team manager.