France's Sagna completes Benevento move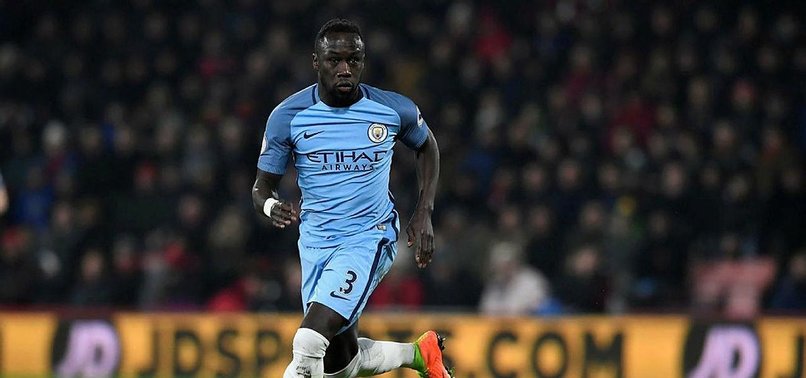 Former Manchester City and Arsenal right-back Bacary Sagna has officially completed his move to Serie A bottom club Benevento, the Italian side confirmed on Saturday.
The French international, who turns 35 this month, has been without a club since being released by Pep Guardiola last summer.
"The French defender of Senegalese origins signed a contract that binds him to the Giallorossi club until next 30th June with an option for extension until 30 June 2019," the side from Naples said in a statement.
"Bacary Sagna will be available to coach (Roberto) De Zerbi from next week."
Sagna joined Arsenal from Auxerre in 2007 and established himself as one of the best right-backs in the Premier League.
He won the FA Cup in his final season with the Gunners in 2014, before moving to City where he won the League Cup in 2016.
He played 65 times for France between 2007 and 2016.
Promoted Benevento -- with just seven points from 22 games -- host leaders Napoli, who are on 57, on Sunday before travelling to Roma next week.
Benevento set a record for the worst start to a season in the top five European leagues losing their first 14 games, before snatching their first point against AC Milan when goalkeeper Alberto Brignoli scored a last-gasp equaliser.