Aubameyang set to return as Dortmund hit out at Wenger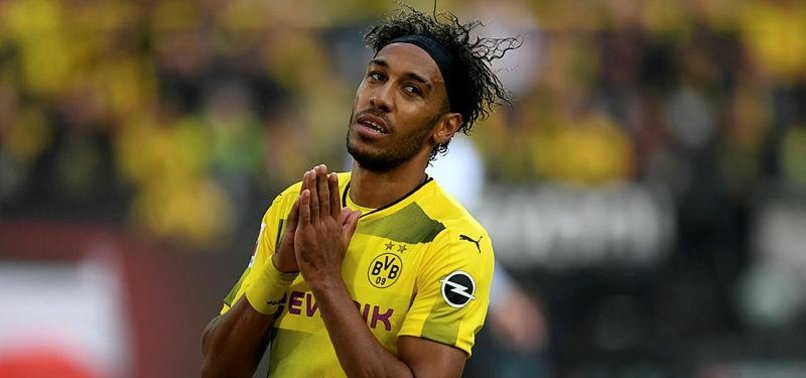 Pierre-Emerick Aubameyang is set for a Borussia Dortmund recall on Friday while the Bundesliga club have hit out at Arsenal manager Arsene Wenger for expressing an interest in the Gabon forward.
"There is no contact on our part to Arsenal," Dortmund sporting director Michael Zorc said Thursday. "Arsene Wenger certainly has enough currently to do so to deal with the performance of its own players."
Aubameyang, 28, was suspended by Dortmund for last weekend's goalless draw with Wolfsburg for missing a team meeting. It was his second internal ban of the season and third in around a year.
That sparked media speculation Dortmund could finally call time on their indulgent star and sell him on.
Wenger, speaking at his own pre-match press conference on Thursday, was unusually forthright regarding a player contracted to another club.
"This kind of thing is better when it's secret and when you don't comment before announcing it when it's over the line," he said.
"Would he fit in? Yes, because character can be a very positive note and negative - but overall you look at the achievement of a player over his career.
"When it's been positive the character has been used in a positive way."
Dortmund, however, lacked a killer instinct against Wolfsburg and recalling Aubameyang - last season's Bundesliga top scorer, and second in the scoring chart this year behind Bayern Munich's Robert Lewandowski - would be a major attacking boost away to Hertha Berlin as they chase a Champions League place.
"I have had a good conversation with Aubameyang on Monday," Dortmund coach Peter Stoeger said. "He is basically considered for the Hertha game."