Turkey's Antalyaspor set to part company with Nasri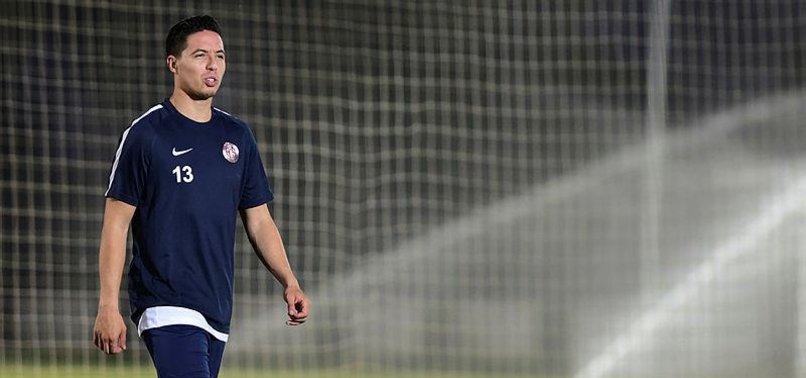 Former French international midfielder Samir Nasri is set to leave Turkish top flight side Antalyaspor after a disappointing half year spell, the club said on Tuesday.
Nasri joined the the team from Turkey's Mediterranean resort city in August following six years at Manchester City, saying he was relishing the chance of a new start at the ambitious side.
But the dream collapsed as Antalyaspor suffered a woeful first half season to sit only just above the relegation zone. Their chairman Ali Safak Ozturk, who brought Nasri to Turkey, resigned.
A further complication for Nasri came over a possible suspension after losing an appeal for UEFA to grant him a therapeutic use exemption (TUE) for a vitamin booster.
"A clear decision has been made for a parting of the ways with Nasri," said board member Cumhur Arici, who is in charge of public relations at the club.
"His manager will come and negotiations will be made on the subject of money owed and we will part company," he said, quoted by the Dogan news agency.
Arici said that Antalyaspor were keen to hold onto captain and former Cameroon international striker Samuel Eto'o, but admitted they had financial issues.
"Eto'o wants to stay in Antalya. We want him to stay. We want to extend his 3.5 million euro ($4.3 million) annual contract for another two years.
"But the club has economic troubles and we will discuss this with Eto'o. Depending on the economic situation, we will continue with Eto'o," he said.
Nasri, 30, was earning an annual salary of four million euros ($4.9 million) plus bonuses at the club, according to Turkish news reports.