40 fans injured in stampede at Gulf Cup final in Kuwait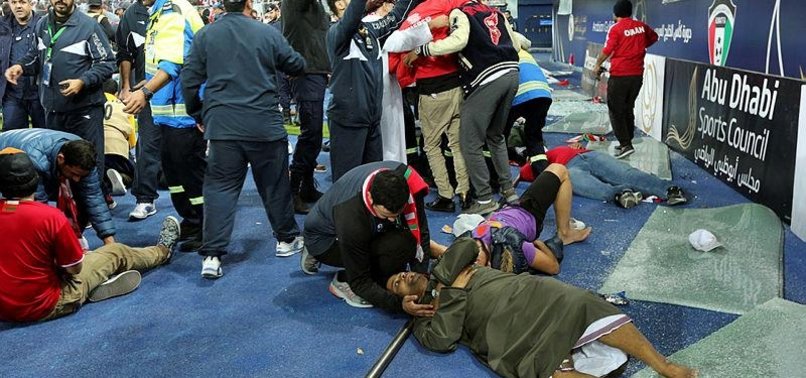 At least forty soccer fans were injured after a barrier at a football stadium collapsed following the Gulf Cup final in Kuwait late Friday, the state's official news agency confirmed.
The glass barrier collapsed at the Jaber International Stadium after the match between Oman and the United Arab Emirates, it said.
Oman defeated the UAE on penalties, 5-4, winning the cup for the second time.
The injured were admitted to hospitals, the agency reported.
The Minister of State for Youth Affairs said, "40 Omanis who have been injured in the accident are in good condition."